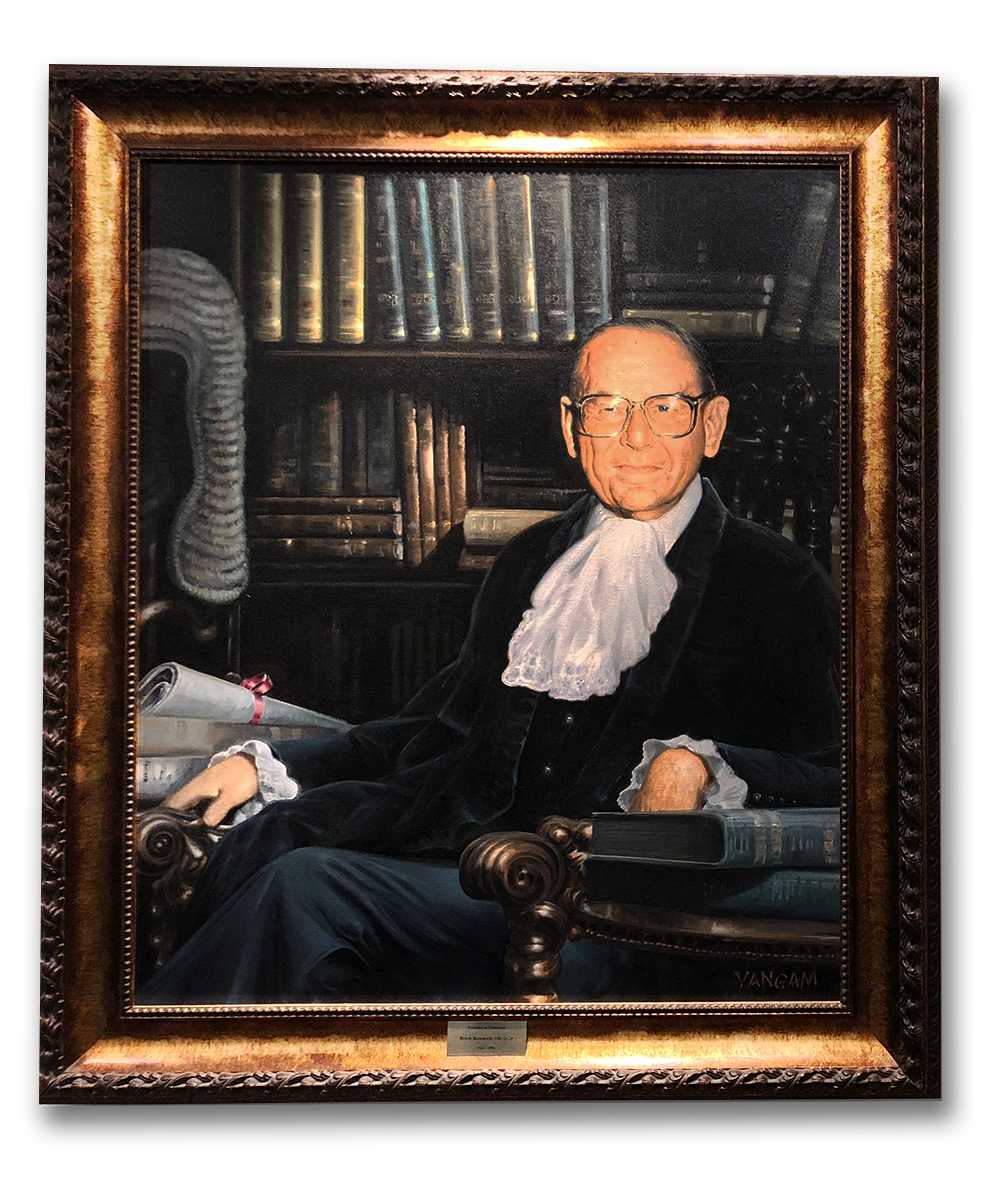 Mr. Brook Bernacchi OBE, QC, JP
Our Heritage
Bernacchi Chambers is the oldest set of chambers in Hong Kong, founded in 1946 by the late Mr. Brook Bernacchi OBE, QC, JP. It is currently one of the leading sets of barristers' chambers in Hong Kong with 50 members who specialise in a variety of contentious and non-contentious legal matters.
Our members have been involved in many landmark criminal and civil cases.
As well as acting as arbitrators and mediators, our members act as counsel in litigation, arbitration and mediation, and some have taken on a number of public roles, including Recorders of the High Court, Deputy Judges and Chairmen of various statutory bodies and tribunals, not to speak of roles in the Bar Council or the Bar's sub-committees. Bernacchi Chambers enjoys a distinguished history of judicial and public appointments.
Bernacchi Chambers prides itself on the breadth of legal services it offers at different levels of seniority. Our members are known for their competence, professionalism, high ethical standards and approachability in acting across a wide-ranging variety of cases.