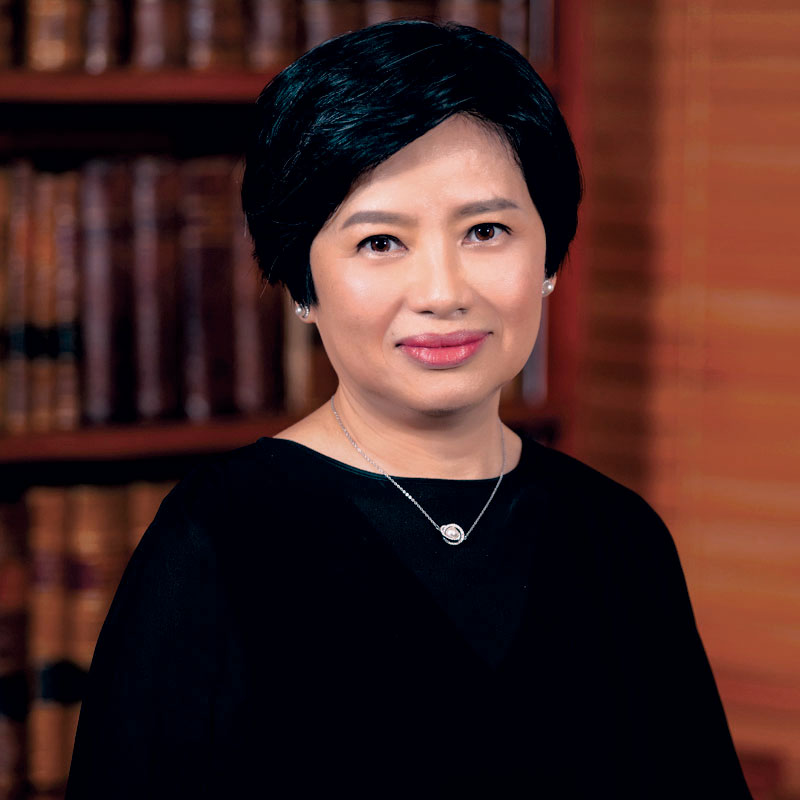 Kathy Chu
Chambers Manager
Ms. Kathy Chu has been with us since 1985 and she has been our Chambers Manager for over 20 years. She understands the demands of preparing for litigation and other forms of dispute resolution, particularly arbitration and mediation, and so manages Chambers to ensure our members have the resources they need to offer a high quality service. She is in constant touch with all members of Chambers and is familiar with our practices.
Kathy manages our support personnel and she arranges Chambers' professional and social events, in addition to ensuring that our system for taking pupils runs efficiently.
Kathy is the person to approach for any information about our Chambers or members. She may be reached during office hours at (852) 2522 0066, or her email at [email protected].