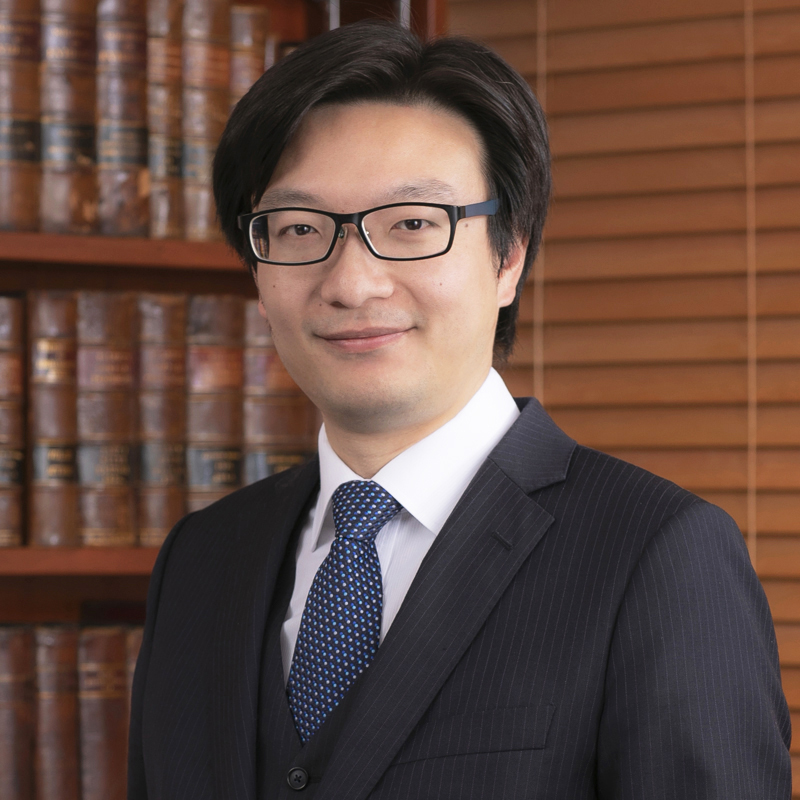 Professional Qualifications
CEDR Accredited Mediator (2010)
Michael has a broad civil and criminal practice. He undertakes a wide range of civil cases including land, building management, construction and commercial disputes. He defended commercial crime cases involving fraud, money laundering and corruption cases. He acted for Mr. Thomas Kwok in HKSAR v Rafael Hui & Others HCCC 98/2013.
Michael has extensive experience in public law in both civil and criminal contexts. He is experienced in election matters.  He also regularly defended criminal cases involving issues of human rights and civil liberties, including the freedom of assembly and of demonstration. He acted as defence counsel in the Lee Tung Street protest case (HKSAR v Sin Wai Fong and Others ESCC 4600/2007) and the LegCo By-Election Mechanism Public Forum case (HKSAR v Leung Kwok-hung and Others KCCC 3637/2011). He acted for Nathan Law Kwun Chung in the "Reclaim Civic Square" case.
Michael has also been instructed to appear in disciplinary proceedings such as the disciplinary committee hearing of the Hong Kong Confederation of Insurance Brokers. He also regularly represents the Secretary for the Chinese Medicines Board at the meetings of the Chinese Medicines Board.
Michael is a CEDR accredited mediator.
Civil
Tse Chun Wai v Leung Kwok Kin Joseph t/a Joseph Leung & Associates [2017] 4 HKLRD 563: A case on the question whether Tinley v Milligan or Petal v Mirza should be followed in Hong Kong.
陳艷珠 訴 柯耀林及另一人 [2011] 4 HKLRD 174 (CFI), [2011] 4 HKLRD 180 (CA): Election petition involving allegations of corrupt and illegal conduct and constitutionality of s.55(3) of the District Council Ordinance.
Good Lion Ltd v Chung Sai Wing [2009] 2 HKLRD 25: VP summons case on defective company seal of a predecessor-in-title.
Hong Kong Buddhist Association v The Occupiers and Another HCMP 4108/2003: Constitutional challenge against the 12-years limitation period in respect of recovery of land.
Criminal
HKSAR v Wong Chi Fung, Law Kwun Chung and Chow Yong Kang Alex ESCC 2791/2015, [2018] 2 HKLRD 699 (CA), (2018) 21 HKCFAR 35
HKSAR v Rafael Hui & Others HCCC 98/2013
Coroner's Inquest
CDDI 931-936/2009: Represented the management company of ICC in an inquest involving a major industrial accident in ICC.