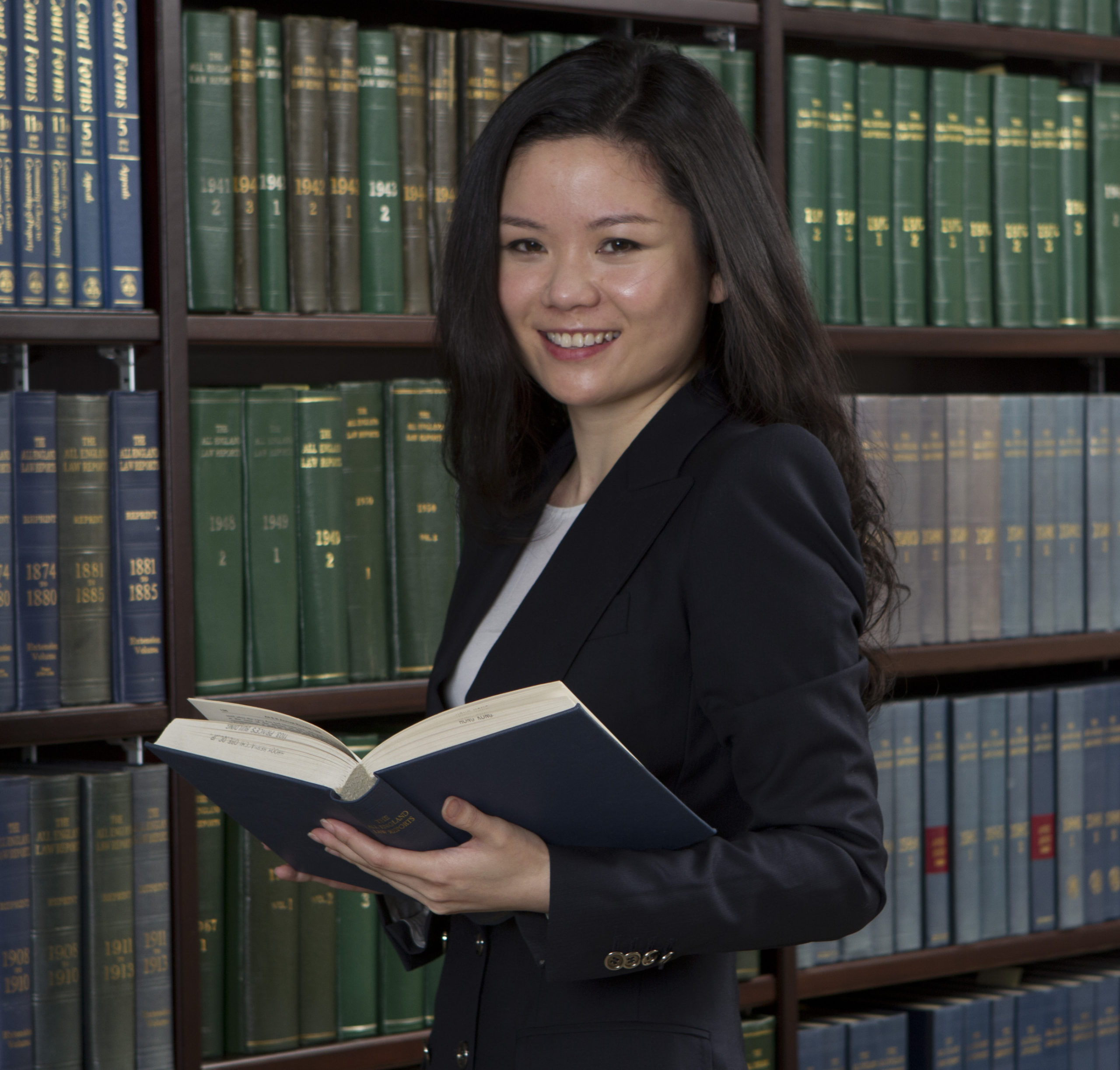 Professional Qualifications
CEDR Accredited Mediator (2010)
Areas of Practice
Contract
Criminal Law
Employment
Family & Matrimonial Law
Insurance
Intellectual Property
Mediation
Medical Negligence & Personal Injury
Karen Ma's practice encompasses both civil and criminal law. She also acts as a mediator. She has experience in commercial and contract disputes, bankruptcy and insolvency matters, insurance claims, employer's liability and personal injury claims, matrimonial cases as well as judicial review.
In her criminal practice she frequently defends but also prosecutes for the Department of Justice.
Karen was accredited by CEDR in 2010. She is well placed and qualified to undertake the role of mediator in a wide variety of disputes. She has assisted in mediations since her accreditation involving civil and commercial, matrimonial and personal injury disputes.
LL.B. (Hons.), University of Essex, United Kingdom (2003)
P.C.LL., University of Hong Kong, Hong Kong (2004)