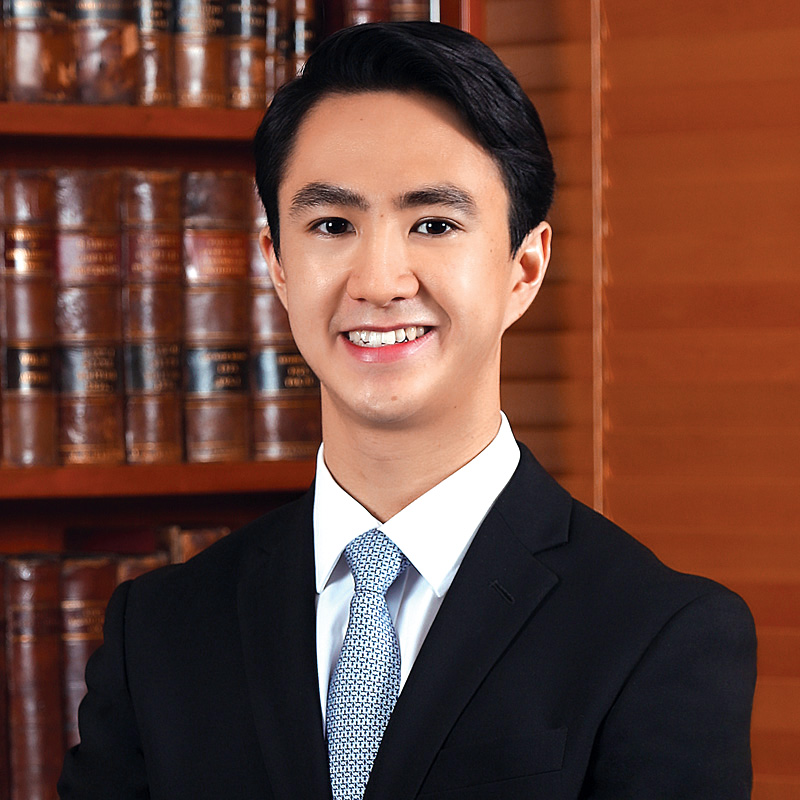 Languages
English, Cantonese, Japanese
Sebastian is developing a broad civil and criminal practice, with a particular interest and specialisation in matrimonial work. He has worked on a wide range of cases including but not limited to matrimonial (ancillary relief and children), probate, personal injuries, company, and general civil and criminal matters.
Sebastian served pupillage with Mr Robert Pang SC, Mr Kenny Lin, Mr Giles Surman, Mr Eric Leung and Mr Lincoln Cheung. He was also marshal to Deputy High Court Judge Robert Whitehead SC (as he then was). Prior to pupillage, Sebastian grew up and was educated in London before reading law at the University of Bristol.
Sebastian is capable of undertaking work in English (native) and Cantonese. He is also proficient in Japanese. He accepts instructions in all areas of Chambers' work.