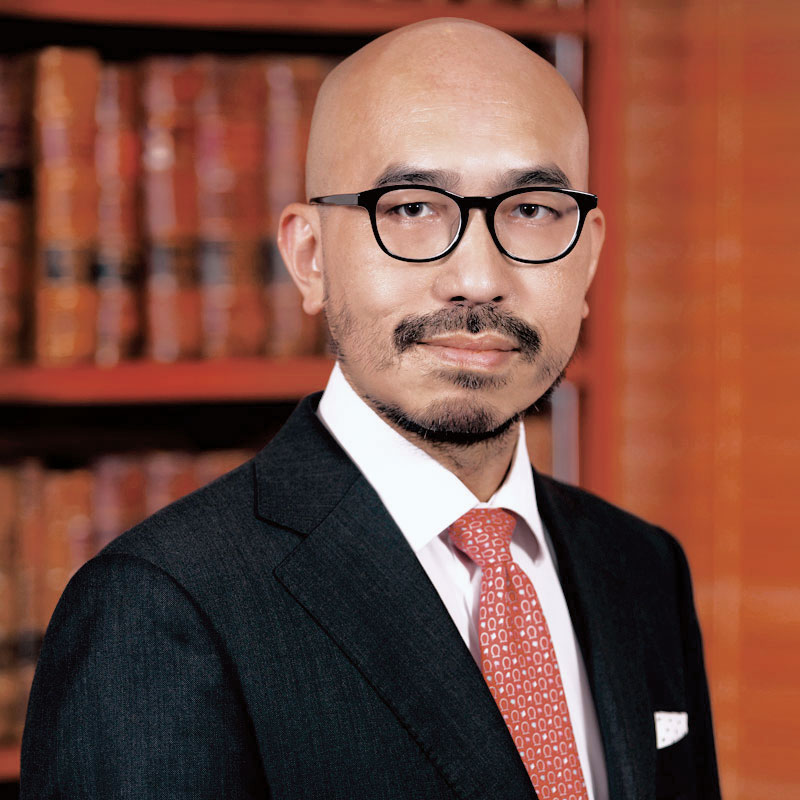 Areas of Practice
Commercial & Banking Law
Companies
Confidentiality & Privacy
Conflicts of Law
Contract
Criminal Law
Defamation
Employment
Equity & Trusts
Injunction & Contempt
Mental Health
Probate & Succession
Professional Liability
Property & Land
Public Law & Judicial Review
Regulatory & Disciplinary
Unjust Enrichment
Steven is a battle-hardened advocate in both civil and criminal matters.
Steven has an artisanal practice. His work for each client is handcrafted with care and precision, based on more than 30 years of experience in the trenches.
His civil practice covers public law, general civil procedure, company law, conflict of laws, contract law, evidence, guaranty and indemnity, land, legal profession, limitation of actions, mutual legal assistance and trust.
His criminal practice principally involves acting for the Prosecution at all levels of court, including prosecution of serious offences like murder and rape in the High Court.
Steven has been a member of Bernacchi Chambers since 1993.
Hong Kong Special Administrative Region
Court of Final Appeal
Court of Appeal
Court of First Instance
Republic of Fiji
High Court of Fiji at Suva