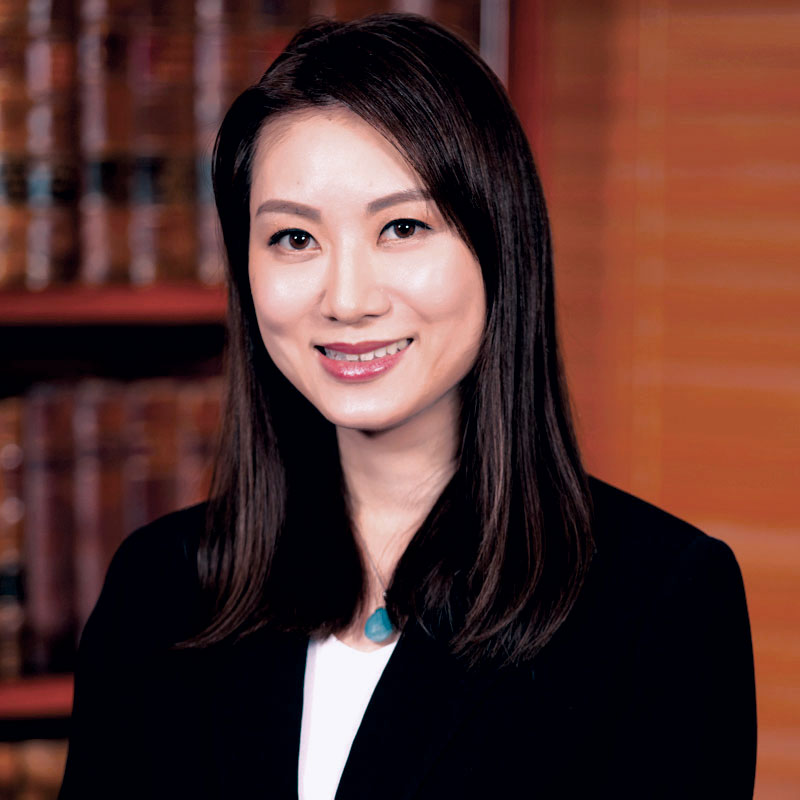 Professional Qualifications
CEDR Accredited Mediator (2010)
Areas of Practice
Chinese Customary Law
Commercial & Banking Law
Companies
Contract
Criminal Law
Defamation
Employment
Equity & Trusts
Family & Matrimonial Law
Injunction & Contempt
Insolvency
Insurance
Intellectual Property
International Trade & Finance
Land Resumption & Land Compensation
Land Use, Planning & Zoning
Mediation
Medical Negligence & Personal Injury
Mental Health
Probate & Succession
Professional Liability
Property & Land
Tax
Unjust Enrichment
Prior to reading Law, Cecilica obtained a degree in Communications and so is very approachable and able to connect with vulnerable and distressed clients. She appears regularly in the criminal courts both for the defence and prosecution.
She has developed a substantial criminal practice which includes cases of violent crimes, dishonesty, money laundering, drugs, traffic offences, as well as regulatory offences under the Securities and Futures Ordinance.
Additionally, she has a mixed civil practice and appears at trials and interlocutory hearings in the Court of First Instance and District Court. She also does advisory work. She has a particular interest in all aspects of criminal law, personal injury and land law.
B.A., University of California Los Angeles, USA (2002)
M.A., University of Southern California, USA (2004)
C.P.E., Manchester Metropolitan University, United Kingdom (2007)
P.C.LL, University of Hong Kong, Hong Kong (2008)